Books of the Year: 2022
Posted on 08/12/2022
December is the month for mulled wine, present-wrapping, frosty mornings, and the all-important books of the year lists, which curate some of the best-loved reads of the past twelve months. Below we've rounded up a festive list of all our titles we've spotted recommended in publications as their favourite books of the year, with a special shout-out due to Thomas Halliday's Otherlands which was named Foyles' Non-Fiction Book of the Year 2022 last week at the first ever Foyles Christmas Evening.
Otherlands, Thomas Halliday – 'As alien as such vistas may seem, Halliday shows that contemporary ecosystems are subject to the same evolutionary and climatological forces, in ways that may to an over-warm, plastic-strewn future.'
Sacred Nature, Karen Armstrong – 'Nuanced exploration, by a veteran writer on religion, of our relationship to nature'.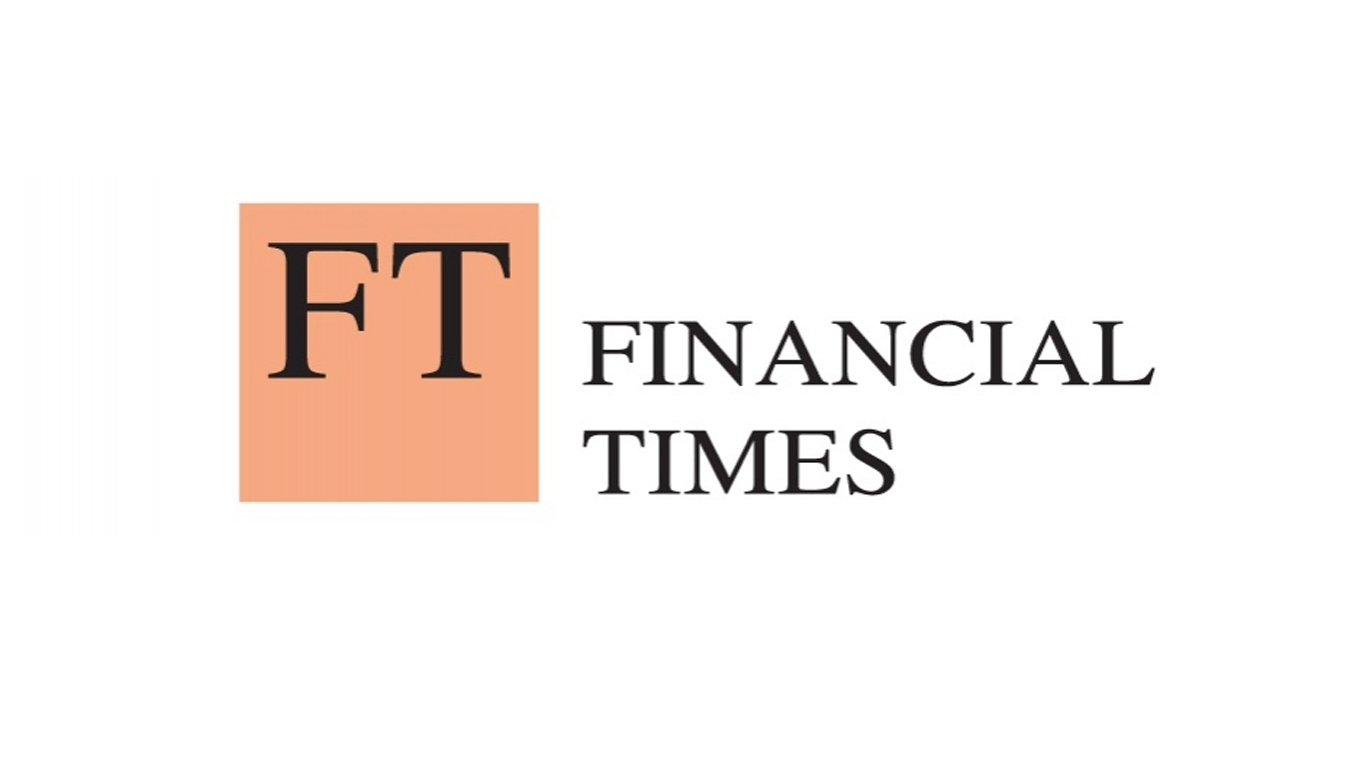 Bournville, Jonathan Coe – 'In this affecting generational saga, framed by the pandemic and structured by seven milestone broadcasts, Coe – known for his state-of-the-nation novels – once again takes the temperature of Britain'.
(Also featured as an Audiobook of the Year: 'enjoyably memorable . . . Coe's particular gift is to understand how nostalgia, regret and an apprehension of what the future will bring might make us more, not less, empathetic to the frailties of those around us').
Christendom, Peter Heather – 'The Christianisation of Europe appears in a fascinating new light in this excursion through 1,000 years of history by Heather, chair of medieval history at King's College, London'.
The Expectation Effect, David Robson – 'Robson, a science journalist, explains how expectation changes our experience of the world – and how we can cultivate the mindset to our advantage'.
Tourists, Lucy Lethbridge – 'Lethbridge's fascinating account tracks the development of modern tourism from the 19th century to the 1970s.'
Command, Lawrence Freedman – 'This broad survey of war since 1945 covers a variety of conflicts from the Korean war to Russia's wars in Chechnya and Ukraine. It has a new urgency and relevance given the outbreak of the largest land war in Europe since the second world war'.
Bournville, Jonathan Coe – 'With his third novel in four years, Coe is on a roll; he tracks the fortunes of a family through snapshots of communal experience, from the Queen's coronation through the 1966 World Cup to pandemic lockdown, in a moving, compassionate portrait of individual and national change'.
Agatha Christie, Lucy Worsley – 'A riveting portrait of the queen of crime viewed through a feminist lens'
Constable, James Hamilton – 'James Hamilton, an accomplished writer on Georgian art and artists, fleshes out Constable's life with many travails and fewer triumphs in engrossing detail'
The Ship Asunder, Tom Nancollas – 'Sailors and landlubbers alike should love it. Fizzing with enthusiasm, he travels the country, exploring the stories of prows, masts, figureheads and propellers and visiting the sites of dockyards and ropehouses'.
Agatha Christie, Lucy Worsley – 'A smart and highly entertaining portrait of a literary powerhouse'.
Tourists, Lucy Lethbridge -'Lucy Lethbridge's survey of the British abroad isn't just one of the most colourful books of the year, it may also be the funniest … A kaleidoscope of detail, impeccably researched'
The Light in Everything, Katya Balen – 'This moving and compelling dual narrative of step-siblings is the third novel by one of our finest new children's authors'.
Friends Like These, Meg Rosoff – 'Startlingly true about place, time, relationships and the watershed between innocence and cynicism'.
Otherlands, Thomas Halliday – 'Extraordinary'
The Ship Asunder, Tom Nancollas – 'Offers a delightful trip across time and space around Britain's cost'
Portable Magic, Emma Smith – 'Anyone who's ever enjoyed the feel or indeed smell of a book should read Emma Smith's delightful and informative Portable Magic'
Agatha Christie, Lucy Worsley – 'This book is not just about a bestselling writer. It's about a person who defied the obstacles of class and gender to become an astonishingly successful working woman. Lucy Worsley's biography is both authoritative and entertaining'.

The Woman Who Turned Children Into Birds, David Almond – 'Almond, as ever, champions flights of the imagination'.